Both offices closed Monday October 9 for Thanksgiving.
NEW CLIENTS WELCOMED
Both of our offices are accepting new personal and business clients. Check out our services page or contact us for more information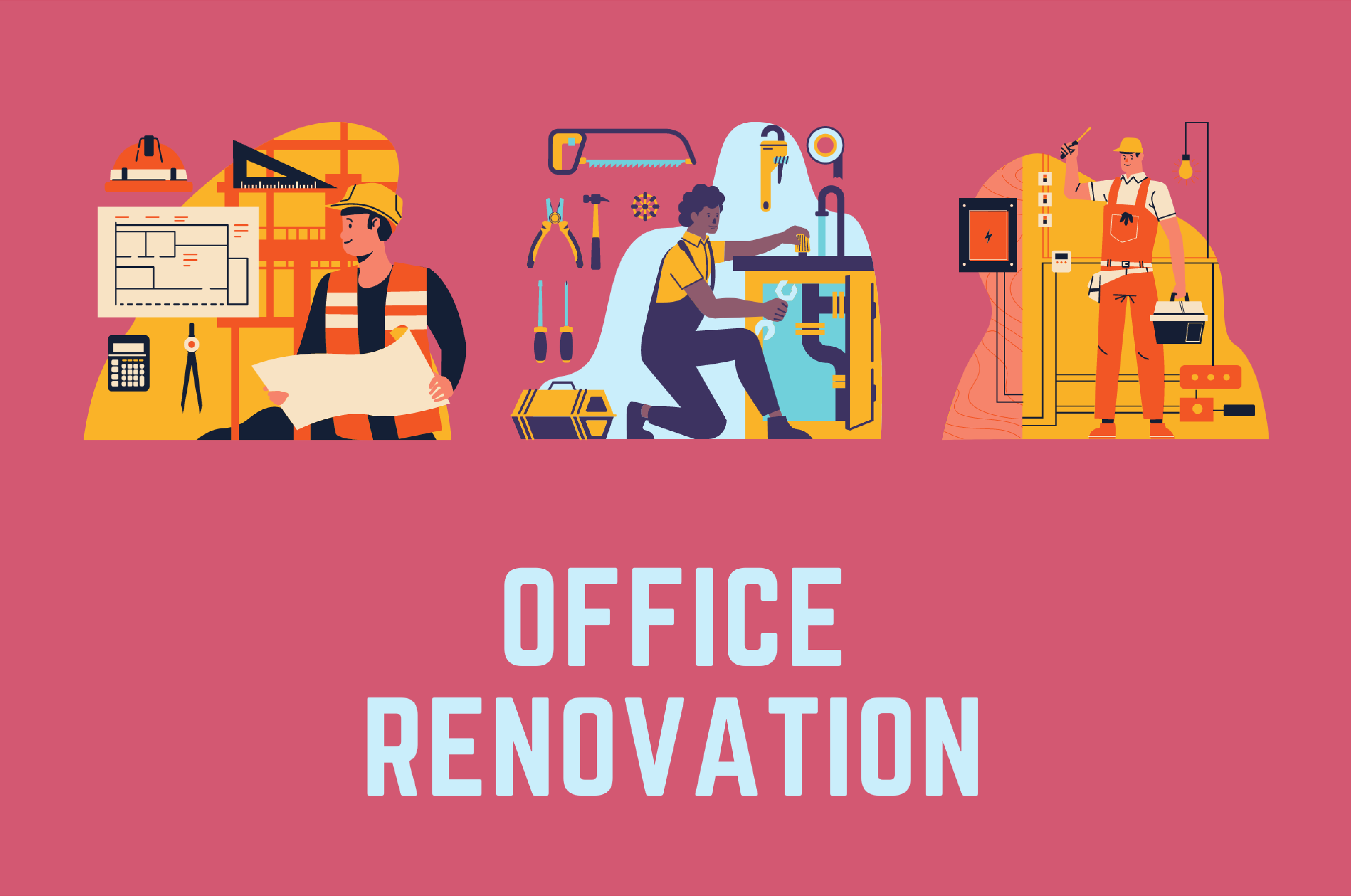 Pardon our Appearance
Over the coming weeks and months both of our offices will be undergoing some renovation work. Please excuse the mess but we're working to make our offices better for our clients and staff.
Thank you for your understanding
Your personal or business iFirm Portal:
Clients will be receiving emails describing our new iFirm portal service for clients.

This new system will allow clients to submit and retrieve documents electronically in a secure way. E-signatures will also be available for clients who wish to use the service
If you have questions don't hesitate to contact our office
Check out our new
BSA Portal page. You can find information about our secure online portal and instructional videos on how to use it!
We are now offering a new budgeting and review service to our business clients. To see more check out our professional services page.
BROCK-SIMCOE ACCOUNTING PROFESSIONAL CORPORATION provides professional accounting, tax, compliance, and consulting services for a wide range of clients. Our clients include individuals, small business owners, corporations, charities, not-for-profits, and trusts. We have been providing professional services since 1996.

At BROCK-SIMCOE ACCOUNTING PROFESSIONAL CORPORATION,
we work for our clients and their success is our success.

To learn more or request a consultation, please call us today at
Cannington: 705-432-8449.
Orillia: 705-329-2570
102 Peace Street Box 458
CANNINGTON, ON L0E1E0
705-432-8449 866-334-3116
3 Progress Drive Unit 7
ORILLIA, ON L3V-0T7
705-329-2570 866-335-3252